March 31 deadline for Promoting Interoperability, GME and MIPS approaching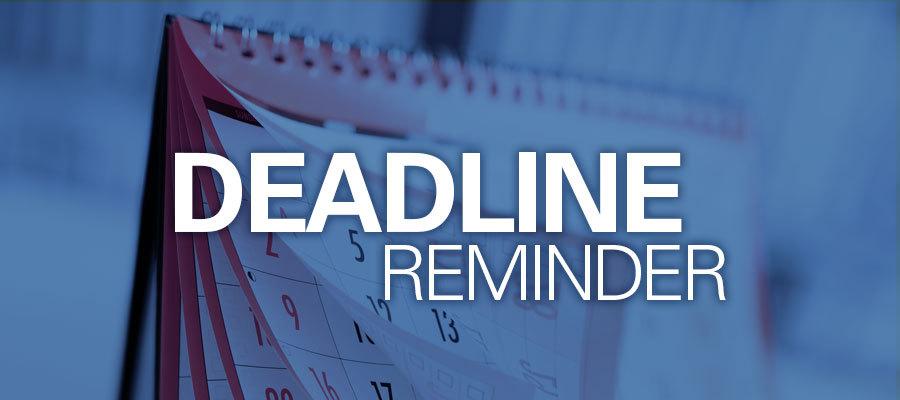 Medicare eligible hospitals and critical access hospitals must attest to meaningful use of electronic health records for the 2021 Promoting Interoperability Program reporting period by March 31 at 11:59 p.m. ET. For more on 2021 program requirements, visit the CMS website.

March 31 is also the deadline to apply for additional residency positions for fiscal year 2023 under Section 126 of the Consolidated Appropriations Act of 2021, which will phase in 1,000 new Medicare-funded residency positions beginning with up to 200 in FY 2023.

In addition, Merit-based Incentive Payment System eligible clinicians who participated in the Quality Payment Program's 2021 performance year may submit data until 8 p.m. ET on March 31.