Hospitals and health systems add 31,500 jobs in December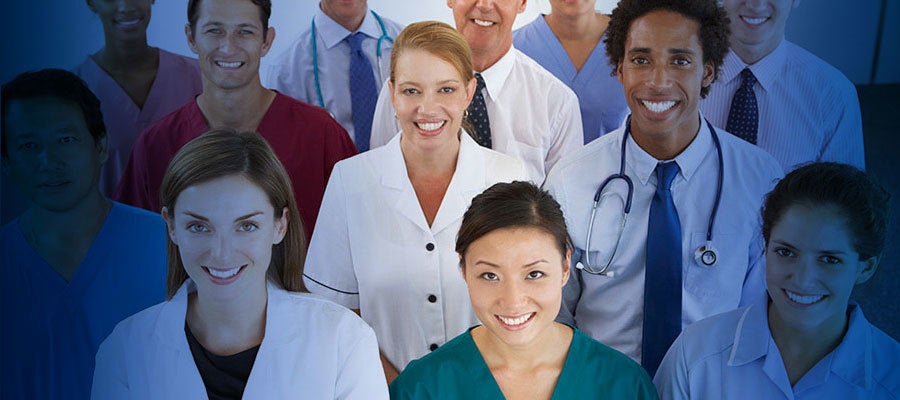 Hospitals and health systems added 31,500 jobs in December, even as U.S. jobs overall declined by 140,000, according to data released today by the Bureau of Labor Statistics.
That's the largest monthly increase in hospital jobs since the beginning of the COVID-19 pandemic, but nearly 70,000 fewer than at the March 2020 peak.
Physicians, dentists and other office-based providers also added jobs in December, while nursing and residential care facilities shed more than 13,000, increasing total health care jobs by 38,800 to over 16 million seasonally adjusted.