New Jones Day tool assists providers with human trafficking education and reporting requirements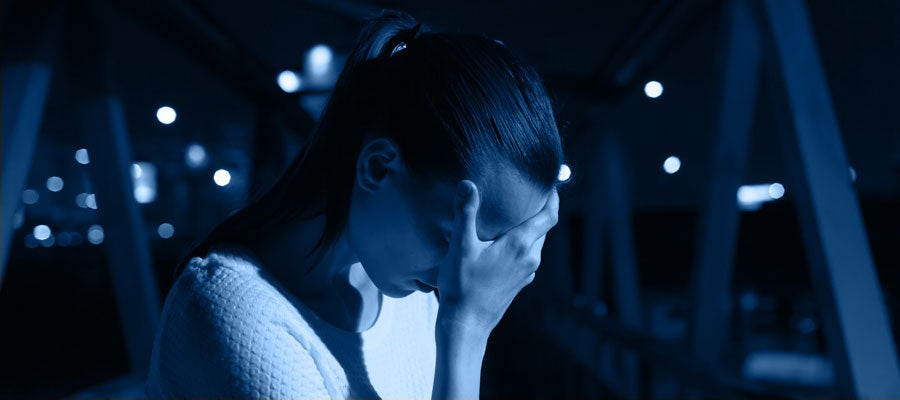 As part of AHA's Hospitals Against Violence initiative, the AHA, Jones Day and HEAL Trafficking are partnering to provide new resources to health care providers who are fighting human trafficking. In support of that initiative, Jones Day today released a much-needed tool to help providers navigate the complex roadmap of their reporting and education obligations, particularly because of the increased role of telehealth and multistate practitioners.
Watch for new features throughout the month, and visit the HAV webpage for more resources to support hospital and health systems in their efforts to combat human trafficking.