CMS releases final rule for Medicare Advantage, prescription drug plans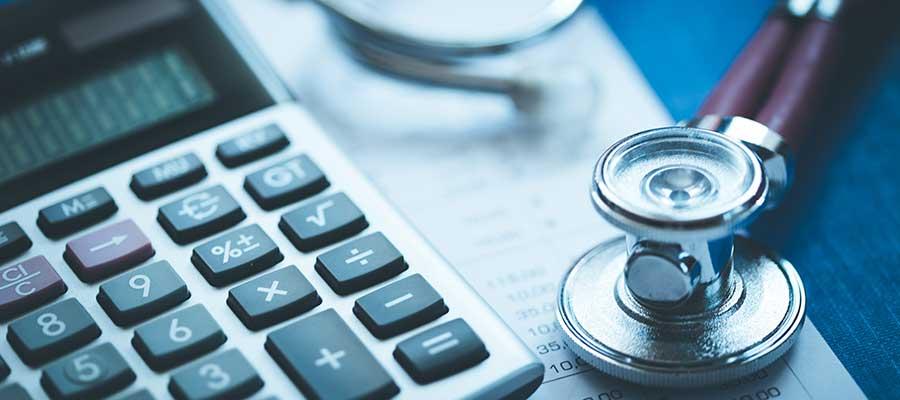 The Centers for Medicare & Medicaid Services today finalized additional provisions for the Medicare Advantage and Part D prescription drug programs beginning in 2022.
The rule permits a "preferred" specialty tier for Part D, which will provide a lower cost-sharing amount than the other specialty tier by allowing Part D plans more negotiating power with manufacturers.
The rule also codifies updates to Star Ratings for Part D plans and requires Part D plans to disclose pharmacy performance measures to CMS. Beginning in 2023, plans must provide a real-time benefit tool to help enrollees find the most cost-effective prescription drugs for their needs.