Surgeon general, HHS report recommends strategies to reduce suicides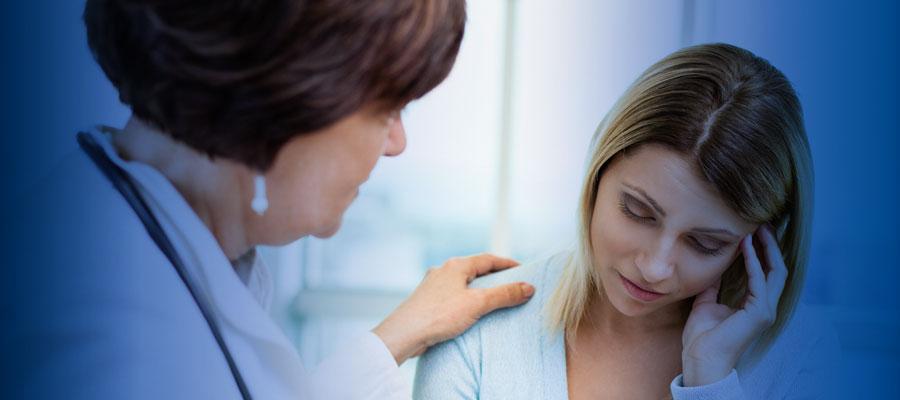 The Department of Health and Human Services and the Office of the Surgeon General Tuesday released a federal call-to-action for efforts to reduce suicide rates, improve resilience and broaden the perceptions of suicide.
The effort, undertaken in conjunction with the National Action Alliance for Suicide Prevention, with whom AHA is a partner, specifies actions that communities and individuals can take, such as helping people build life skills and increase social connections; supporting access to effective care; and identifying those at risk.
For immediate help with thoughts of suicide, call the National Suicide Prevention Lifeline at 1-800-273-8255.