President takes executive actions aimed at containing COVID-19 pandemic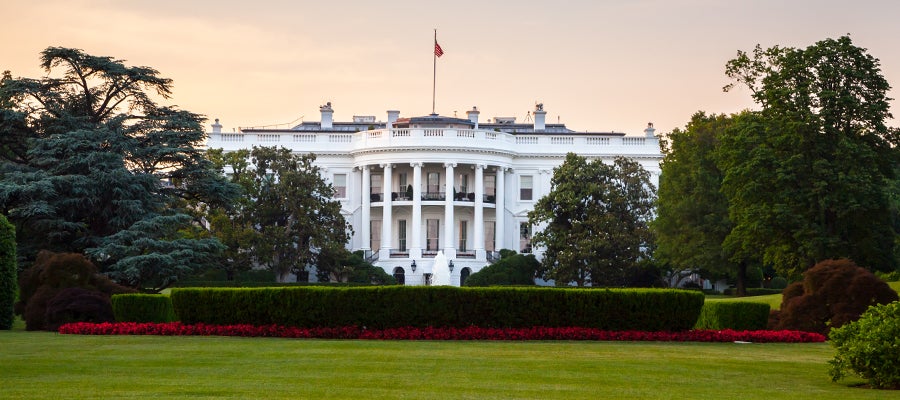 President Biden today took a number of actions, including signing a series of executive orders, aimed at addressing the COVID-19 pandemic. The actions focus on expanding testing, administering vaccines, advancing racial equity, among many other areas.
Today's actions follow actions Biden took yesterday on rejoining the World Health Organization, encouraging masking, creating a White House COVID-19 Response Team and implementing a "whole of government approach" to examining and addressing inequities.
Many of the executive actions are part of the Administration's National Strategy for the COVID-19 Response and Pandemic Preparedness, which was released today. AHA members will receive more details about the executive actions in a Special Bulletin.