Study looks at five-fold rise in methamphetamine deaths since 2011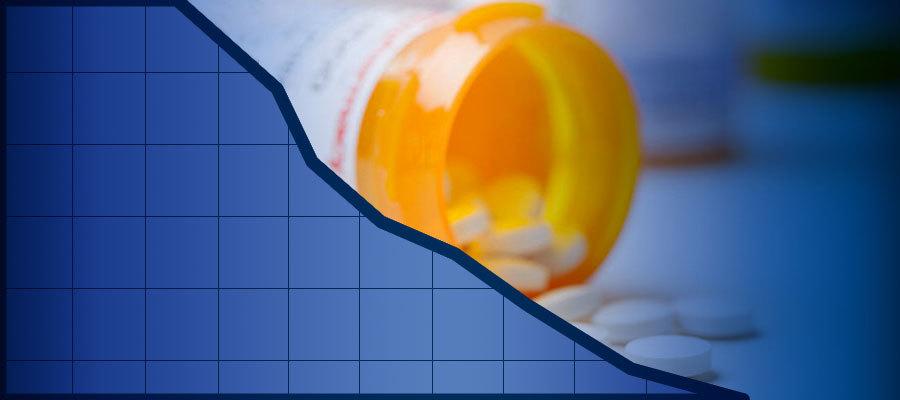 U.S. deaths involving methamphetamines increased more than five-fold from 2011 to 2018, to 10.1 per 100,000 men and 4.5 per 100,000 women, according to a study reported yesterday in JAMA Psychiatry. While death rates from methamphetamines increased across all racial and ethnic groups, American Indians and Alaska Natives had the highest rate at 20.9 per 100,000.
"While much attention is focused on the opioid crisis, a methamphetamine crisis has been quietly, but actively, gaining steam — particularly among American Indians and Alaska Natives, who are disproportionately affected by a number of health conditions," said Nora Volkow, M.D., director of the National Institute on Drug Abuse and a senior author of the study.
According to NIDA, there are no approved medications to treat methamphetamine use disorder or reverse overdoses, but behavioral therapies such as contingency management therapy can help. A recent clinical trial also reported therapeutic benefits from a treatment combining naltrexone with bupropion, the agency said.