Pfizer finishes enrolling children 12-15 in COVID-19 vaccine study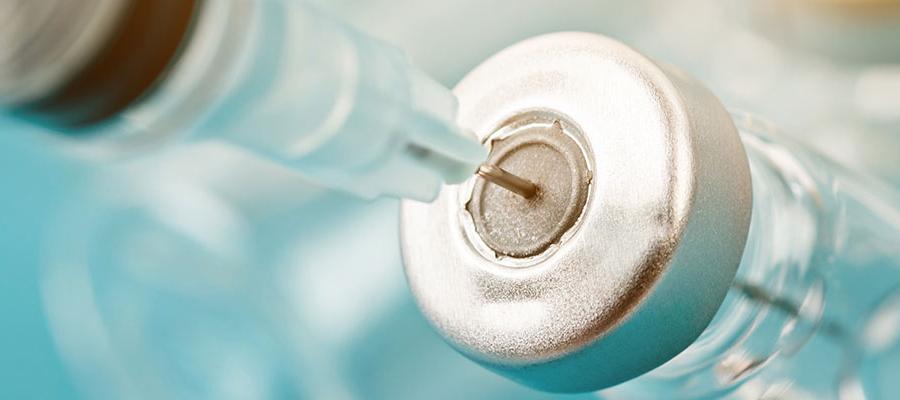 Pfizer Inc. has completed enrolling children aged 12 to 15 in a COVID-19 vaccine study, the drug maker confirmed Friday.
Pfizer said the Phase 3 clinical trial began in late July 2020 and completed enrollment of 46,331 participants in January, including over 2,200 participants aged 12-15. The company also plans to study the vaccine in pregnant women, among other populations.
Vaccines from Pfizer and Moderna Inc. are not currently available for use in children due to a lack of studies. The Food and Drug Administration last month authorized emergency use of the vaccine for individuals age 16 and older.