AHA podcast: Atlantic Health System successfully combats human trafficking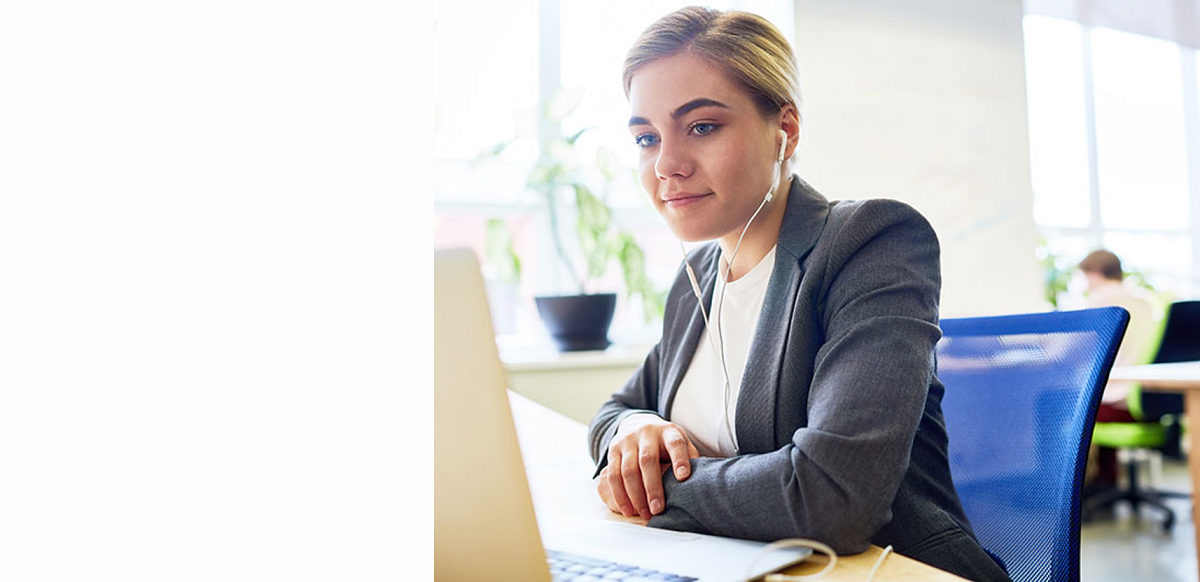 New Jersey-based Atlantic Health System transformed how it recognizes and responds to human trafficking, becoming a model of success and helping make its communities safer.
In this AHA Advancing Health podcast, Atlantic Health System's Brian Gragnolati, CEO and past AHA Board chair, and Ingrid Johnson, R.N., discuss the importance of C-suite leadership in supporting efforts to raise awareness of and combat human trafficking. Learn more about AHA's Hospitals Against Violence initiative here.