Webinar: Building a digital platform for an acute hospital at home program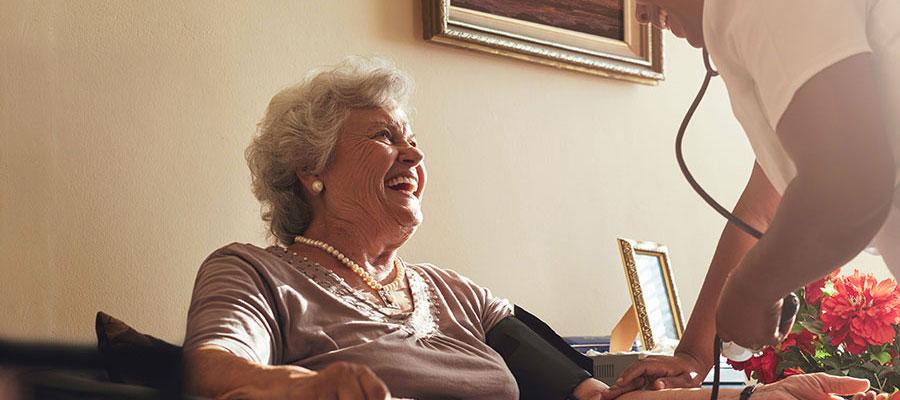 In this third webinar in a series from AHA, the Hospital at Home Users Group and American Academy of Home Care Medicine, panelists will discuss technology decisions that hospital-at-home programs must make and how they will affect program efficacy and patient care.
Topics will include telemedicine requirements, team communications, Smart Home applications, patient access and equity. The series is designed for hospitals and health systems interested in implementing the hospital care-at-home model. Register for the Feb. 2 at 4 p.m. ET webinar here, and see AHA's hospital at home resources here.