Webinar: Logistics and operations best practices for a hospital-at-home program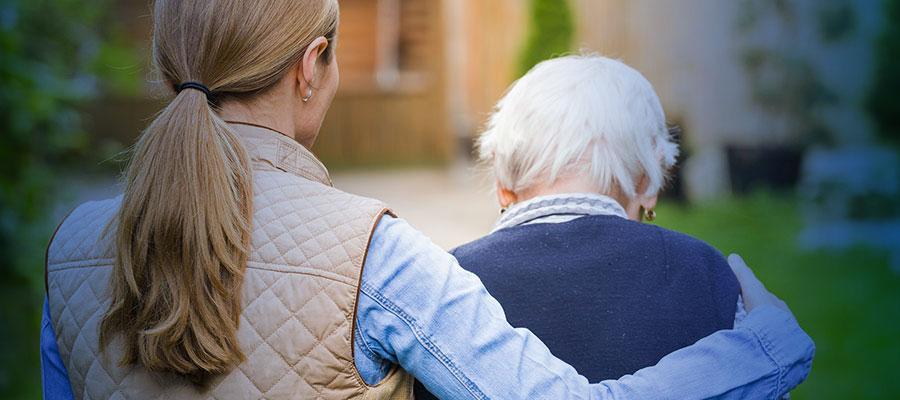 In this fourth webinar in a series from AHA, the Hospital at Home Users Group and American Academy of Home Care Medicine, panelists will examine best practices for organizing and managing services and staffing needed for the at-home delivery of high-quality acute care.
The series is designed for hospitals and health systems interested in implementing the hospital care-at-home model. Register for the Feb. 9 at 4 p.m. ET webinar here and see AHA's hospital at home resources here.