Video, webinar celebrate award-winning collaborations to address social determinants of health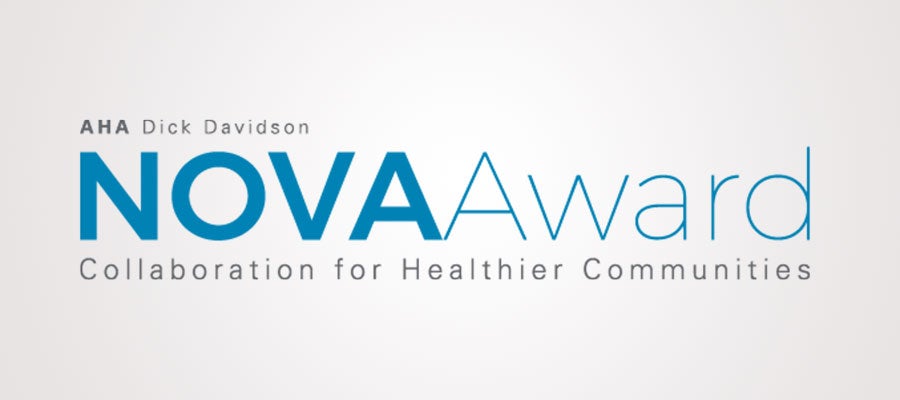 Each year, the AHA Dick Davidson NOVA Award program recognizes health care's bright stars who are working to improve community health through collaborations with other stakeholders.
Watch this video to learn how the 2020 honorees — Vail Health, Hackensack Meridian School of Medicine, Baltimore City Hospitals, Carilion Clinic and Memorial Healthcare System — tackled the social determinants of health to improve the wellness of their communities.
Program leaders discuss on this webinar how they identified their communities' needs, and developed and implemented their programs.