ASPR releases health care cybersecurity resource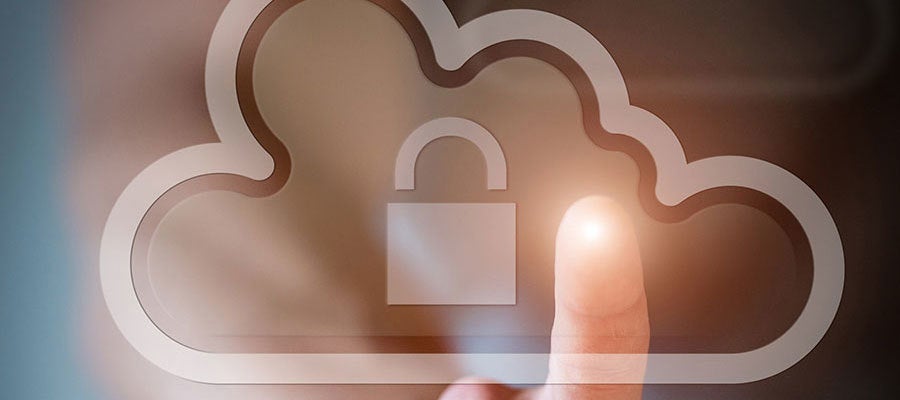 The Department of Health and Human Services Office of the Assistant Secretary for Preparedness and Response yesterday released a comprehensive and valuable resource to help hospitals and health systems effectively care for patients and maintain business practices and readiness should a cybersecurity incident affect the health care operational environment.
AHA staff provided input on the document, which focuses on disruptions associated with a large-scale cyberattack but also outlines strategies and principles relevant to a range of cybersecurity incidents and health care facilities.
"Having an updated, annually-tested organization-wide cyber incident response plan is key to an effective cyber incident response and to reduce the financial impact of the incident," said John Riggi, AHA senior advisor for cybersecurity and risk. "This document is a very helpful guide to developing an organization-wide cyber incident response plan and for augmenting existing plans."
AHA members may contact Riggi at jriggi@aha.org for more on emergency planning and readiness, or Samantha Burch at sburch@aha.org for cybersecurity public policy issues.