Forever Grateful: A Valentine's Day tribute for health care workers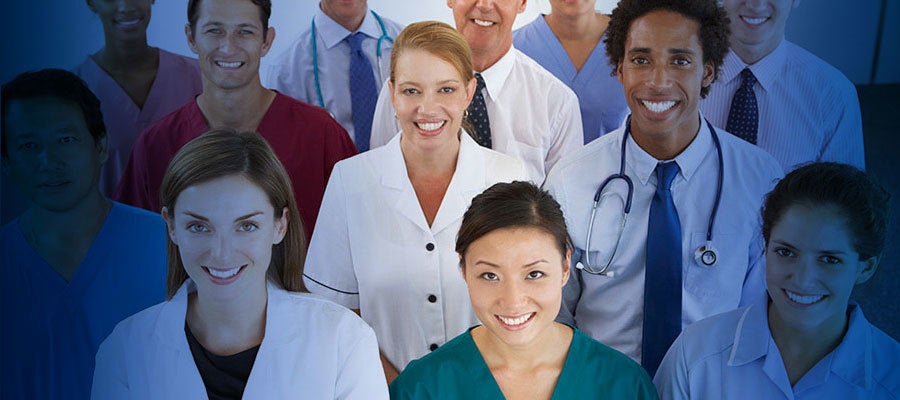 AHA and Musicians on Call today launched a Valentine's Day campaign for caregivers that features virtual performances by Adam Hambrick, Jamie O'Neal, Elle Winter and other artists.
The event builds on AHA's Forever Grateful campaign and MOC's recent holiday virtual concert viewed by almost 10,000 AHA members. Performances will be added throughout the weekend with a full virtual compilation available Sunday, Feb. 14. The public is encouraged to share messages of thanks with caregivers at the Forever Grateful page and on social media.