AHA urges CMS withdrawal of four-state IRF review choice demonstration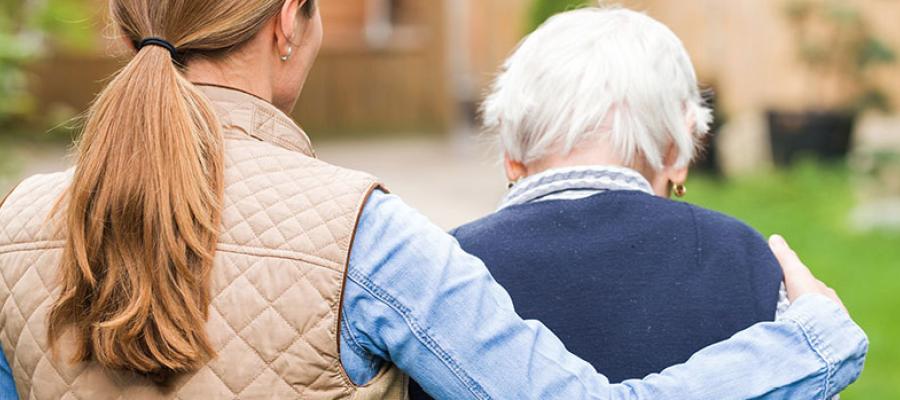 The AHA today asked the Centers for Medicare & Medicaid Services to withdraw its inpatient rehabilitation facility review choice demonstration. The demonstration would implement new program integrity audits for all IRFs in, to begin, Alabama, California, Pennsylvania and Texas.
"One of our top concerns is the timing of these new audits, which would begin during the COVID-19 public health emergency (PHE) and divert critical resources from the IRF field's efforts in helping fight the pandemic," AHA wrote. "... the AHA is greatly concerned that the proposed IRF RCD's across-the-board approach would impose undue administrative burden on IRFs that have no history of noncompliance, yet would still be subjected to 100% review; this increased burden will divert critical resources away from patient care, which could reduce access."
AHA also raised concerns with the adequacy of auditors' knowledge of IRF-specific coverage and payment guidelines; prospective increase of administrative burdens on IRFs in target states; and new, unwarranted burdens on IRFs with no history of noncompliance.