CDC releases guidance on vaccinating homebound individuals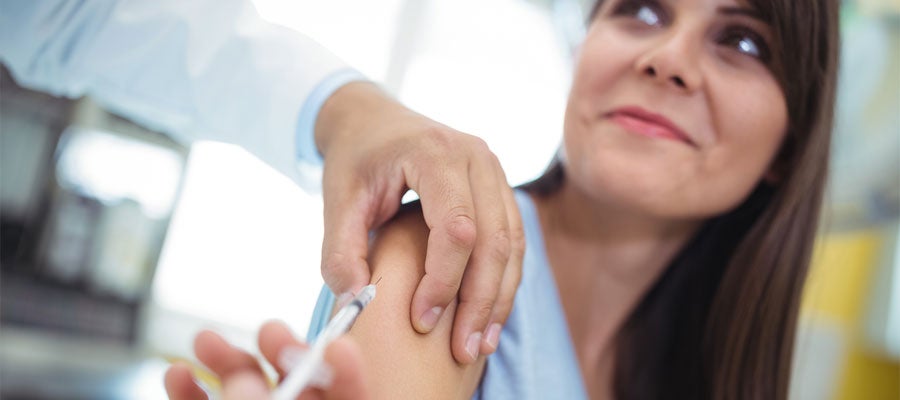 The Centers for Disease Control and Prevention has released guidance on COVID-19 vaccination planning, training and administration for health care providers who vaccinate homebound persons. This includes, for example, people who need help or medical equipment to leave their home, typically do not leave their home or whose health could get worse if they do.
CDC also has updated its vaccine storage and handling toolkit, which includes information related to home use.