Study: U.S. health spending falls for first time in 60 years in 2020, with 7% decline for hospital care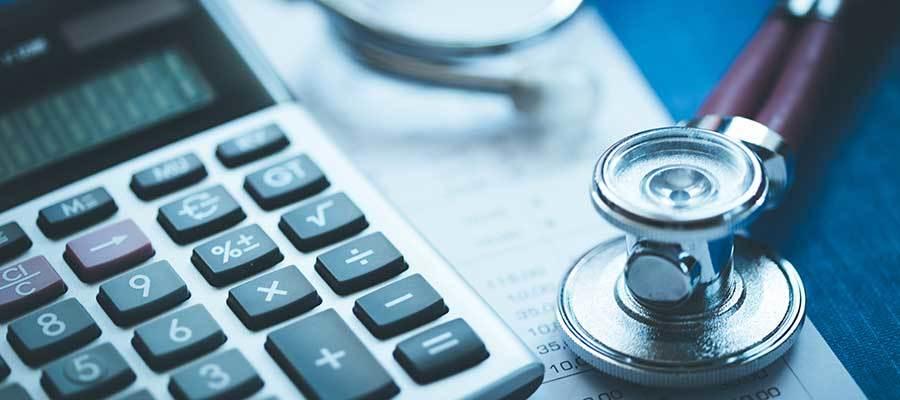 Annual spending for health care declined by 2% in 2020, including a 7% decline in spending for hospital care, as a result of the COVID-19 pandemic, according to a preliminary analysis by Altarum.
That's the first decline in annual health spending since at least 1960, when the government began tracking it. The decline for hospital care was second only to the decline for dental services (20%). While most health care providers saw declines, spending on prescription drugs rose by 6.1%.
The analysis excludes certain spending categories, such public health, capital and the net cost of health insurance; and does not include Coronavirus Aid, Relief, and Economic Security Act payments, the authors note.