WHO reports Ebola outbreak in Guinea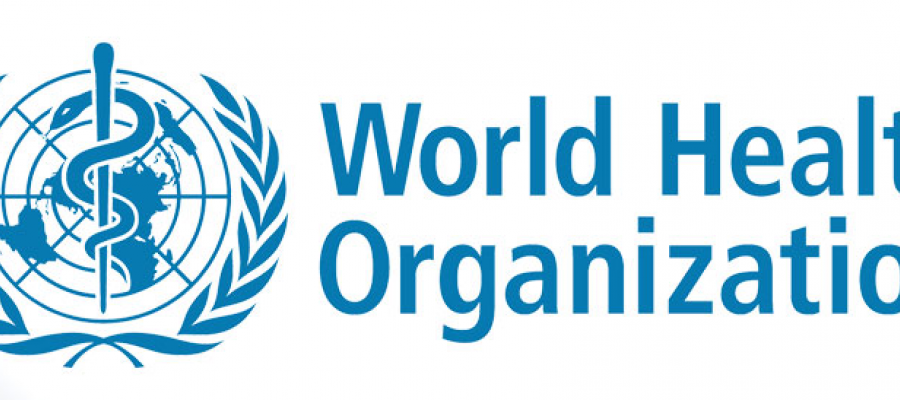 Health officials in Guinea Sunday declared an Ebola outbreak in the nation's southeastern N'Zerekore prefecture after confirming three cases in the rural community of Gouéké, the World Health Organization reports.
WHO said its staff are working with health authorities in Liberia and Sierra Leone to enhance surveillance in their border districts and support their capacity to test for cases, prevent infections and procure Ebola vaccine.
The 2014-2016 Ebola outbreak in West Africa started in Guinea and then moved into Sierra Leone and Liberia. Vaccination teams from Guinea also have helped during the recent Ebola outbreaks in the Democratic Republic of the Congo.
In a statement yesterday, White House Press Secretary Jen Psaki said, "President Biden's first National Security Memorandum directed that U.S. leadership in health security and global health be elevated, prioritized, and strengthened. The United States stands ready to do everything in its power to ensure a robust global response and to stop these outbreaks."