AHA compiles one-stop shop to help meet hospitals' COVID-19 vaccine communication needs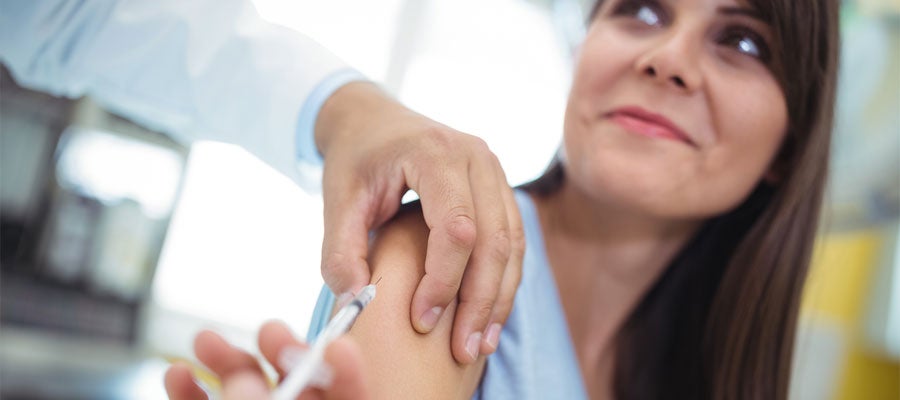 AHA today released a one-stop web hub for hospitals and health systems to find communication resources related to COVID-19 vaccines.
The hub pulls from a number of trusted sources, including the Centers for Disease Control and Prevention, the Department of Health and Human Services and the Ad Council, and feature graphics designed for social media, talking points for staff, PSAs, posters and more for hospitals' use. Additionally, the resource breaks resources down by audience, including resources specific to reaching staff or communities of color.