DHS officially removes public charge rule from U.S. code of regulations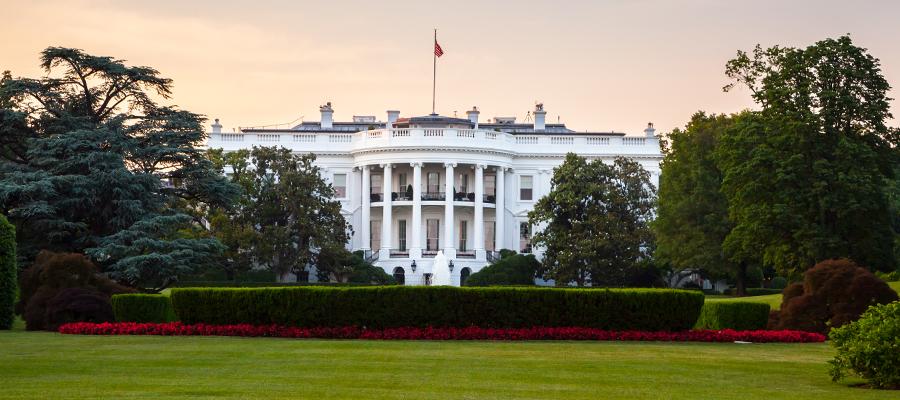 The Department of Homeland Security yesterday formally removed its public charge rule from the Code of Federal Regulations.
The Biden administration this week abandoned the prior administration's defense of the rule, dismissing appeals to the Supreme Court and circuit courts that sought to overturn district court decisions enjoining enforcement of the rule. Meanwhile, 11 states, led by the Arizona attorney general, have asked the 9th Circuit to permit them to defend the public charge policy.