CMS excludes four physician telehealth services from Medicare after COVID-19 emergency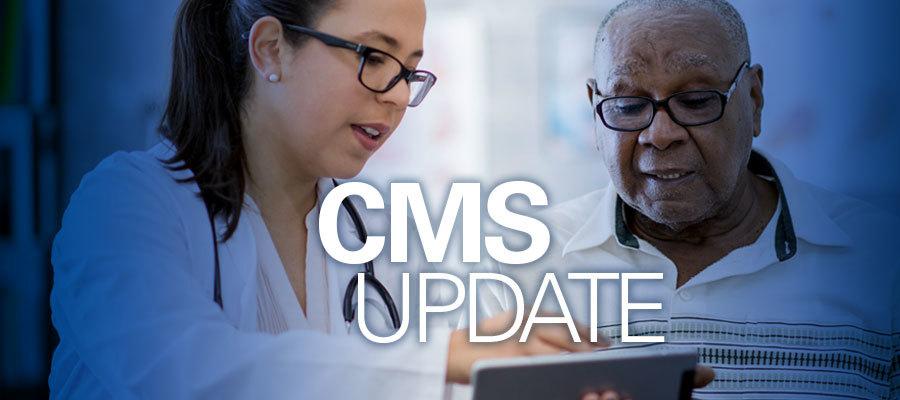 The Centers for Medicare & Medicaid Services today released a notice correcting technical errors in its final rule updating physician fee schedule payments for calendar year 2021.
Among other changes, the notice removes four codes from the newly created Category 3 list of approved telehealth services, which CMS says were inadvertently included on the list: 96121 (Neurobehavioral status exam by physician or other qualified health professional) and 99221-99223 (Initial hospital care). Services included in Category 3 will remain on the Medicare telehealth services list through the calendar year in which the public health emergency ends.