Blog and webinar: How joining hands makes an impact in beating COVID-19.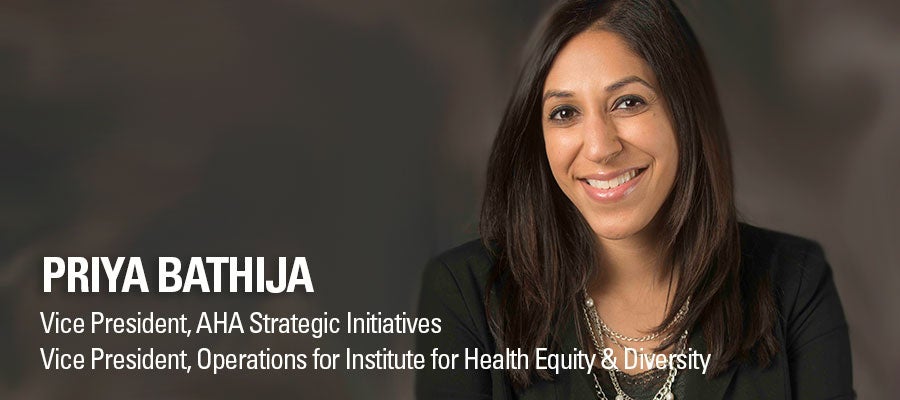 Throughout the pandemic, innovative partnerships have helped hospitals and health systems ensure ongoing care for patients, health care workers and their communities.
In this blog, Priya Bathija, AHA's vice president of strategic initiatives, shares hospitals' success stories that have shone brightly at every phase of this public health emergency. Plus, she announces an opportunity for health care leaders on March 30 at 12 p.m. ET to learn how to use partnerships to accelerate COVID-19 vaccinations through mobile outreach and mass events.