CDC: Authorized mRNA vaccines effective against asymptomatic infection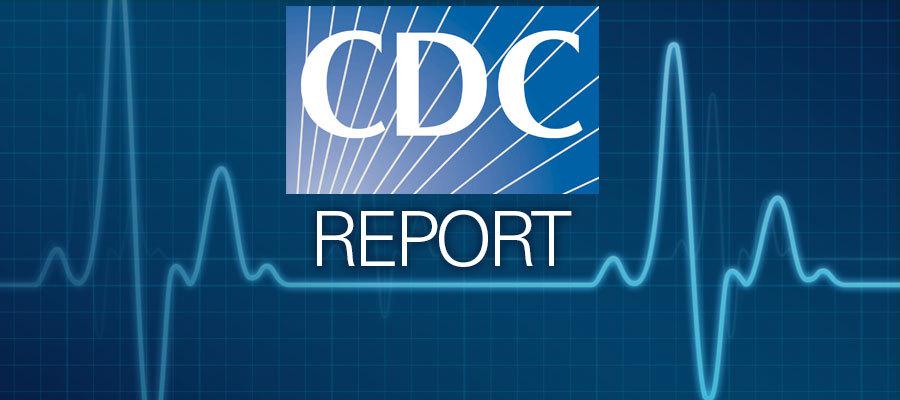 The Pfizer and Moderna COVID-19 vaccines reduced the risk of both asymptomatic and symptomatic SARS-CoV-2 infection by 90% at least two weeks after the second dose and by 80% at least two weeks after the first dose in a study of 3,950 vaccinated health care and other essential workers, the Centers for Disease Control and Prevention reported today.
While the findings are similar to those from Phase 3 clinical trials of the vaccines, the new study evaluated their effectiveness in real-world conditions and against asymptomatic infections, CDC said.
"This is important because preventing both asymptomatic and pre-symptomatic infections among health care workers and other essential workers through vaccination can help prevent the spread of SARS-CoV-2 to those they care for or serve," the agency said.