FCC adopts rules for next round of COVID-19 telehealth funding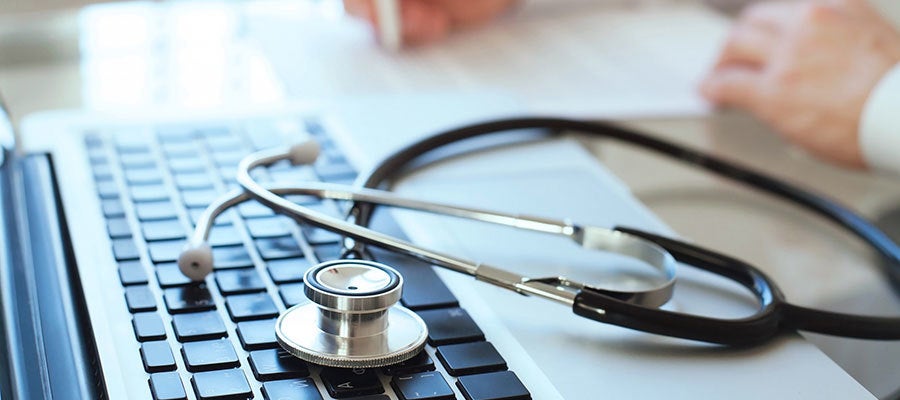 The Federal Communications Commission this week adopted a report and order implementing changes to the COVID-19 Telehealth Program under the Consolidated Appropriations Act, which authorized an additional $249.95 million in funding for the program.
The funding will provide immediate support to eligible health care providers responding to the COVID-19 pandemic by fully funding their telecommunications services, information services, and devices necessary to provide critical connected care services. Providers interested in applying for funding should obtain an eligibility determination from the Universal Service Administration Company, but can file an application while their FCC Form 460 is pending with USAC.
The commission expects that the Round 2 application window will open by April 30, 2021.