Pfizer-BioNTech vaccine effective in adolescents, companies say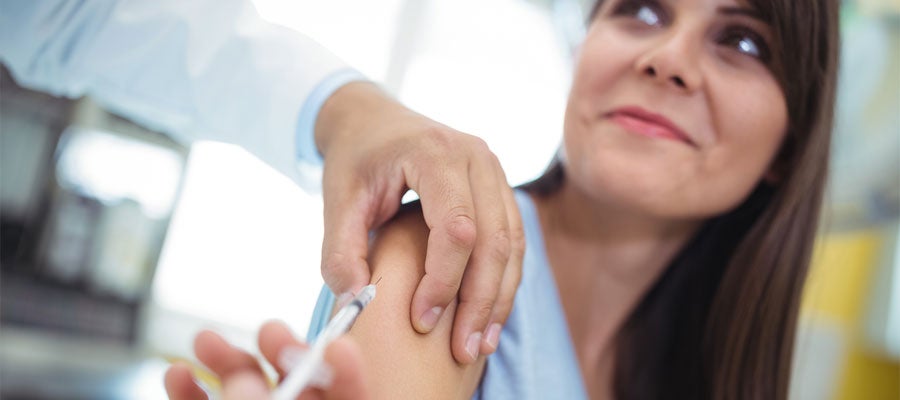 The Pfizer-BioNTech COVID-19 vaccine was well tolerated and demonstrated 100% efficacy and robust antibody responses in a phase 3 clinical trial in 2,260 children aged 12-15, the vaccine's makers announced today.
The companies plan to ask the Food and Drug Administration to expand the vaccine's emergency use authorization to this age group based on the study data, which they said found no COVID-19 cases in the vaccinated group compared with 18 in the placebo group. The EUA currently applies to individuals age 16 and older.
The companies last week launched a trial evaluating the vaccine's safety and efficacy in children aged 6 months to 11.