AHA #HealthCareInnovation blog: Ensuring digital health equity and improving digital literacy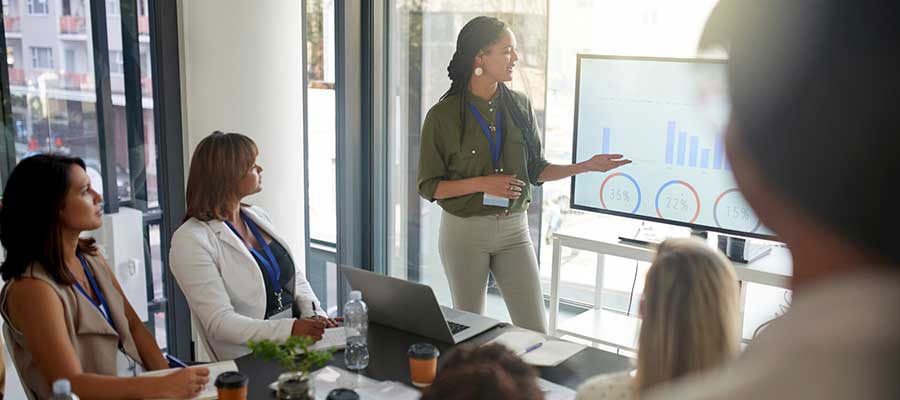 The COVID-19 pandemic has shown how crucial technology is for health care delivery, but individuals without broadband access cannot access digital health options. Other individuals may struggle to comprehend information in digital formats.
"As hospitals and health systems design and implement digital solutions, it will be imperative to take proactive steps so all individuals have the opportunities to engage with these tools," writes Priya Bathija, vice president, strategic initiatives at the AHA. Read more.