AHA supports Biden nominees for HHS deputy secretary, CMS administrator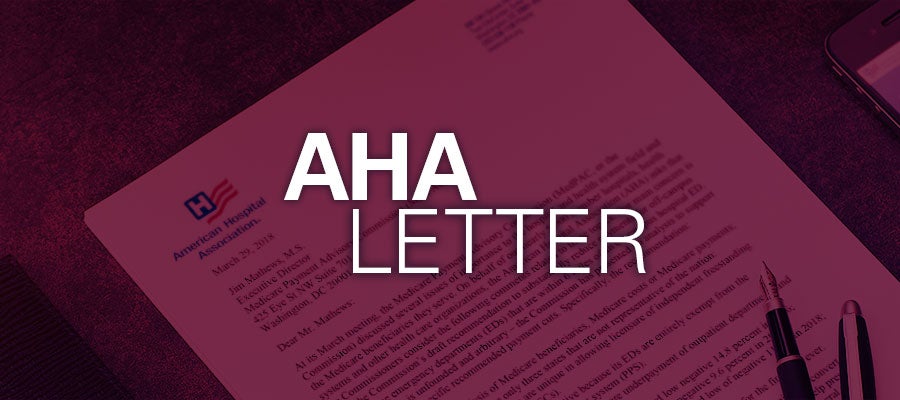 AHA today voiced support for confirming Biden nominees Andrea Palm as deputy secretary of the Department of Health and Human Services and Chiquita Brooks-LaSure as administrator for the Centers for Medicare & Medicaid Services.
Palm served as acting assistant secretary to HHS under the Obama administration. Brooks-LaSure served the Obama administration as deputy director for policy at CMS' Center for Consumer Information and Insurance Oversight and before that as director of HHS coverage policy.