AHA collaborates with Health-ISAC to prepare health care leaders for SolarWinds-type cyber threats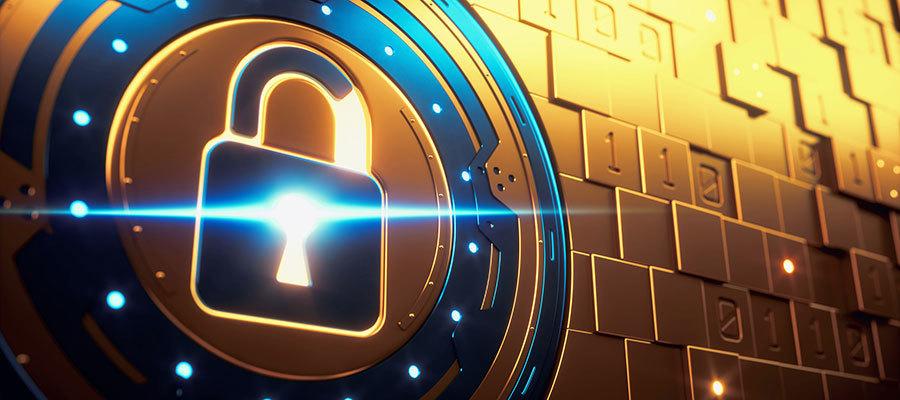 AHA and the Health Information Sharing and Analysis Center (Health-ISAC), a non-profit member organization for sharing cyber threat intelligence and best practices, today released a joint white paper to help senior health care leaders understand and respond to certain cyber risks to their enterprise networks.
The paper also presents a detailed analysis of characteristics that allowed the SolarWinds Orion performance-monitoring platform to access multiple public and private networks.
John Riggi, AHA senior advisory for cybersecurity and risk, said, "This joint intelligence product is significant for two reasons. First, it is written for both technical and non-technical leaders. Through its detailed analysis of the SolarWinds compromise, it explains the strategic business risk and the technical cyber risk exposure presented by certain enterprise-wide IT systems. Second, it represents the first strategic cyber threat intelligence product produced as the result of collaboration between the AHA and the Health-ISAC. This collaboration between our two organizations will no doubt enhance the breadth and depth of cyber threat intelligence sharing for the entire health care field."
For more on this and other cybersecurity and risk issues, hospital and health system leaders may contact Riggi at jriggi@aha.org.