AHA offers coping resources for Stress Awareness Month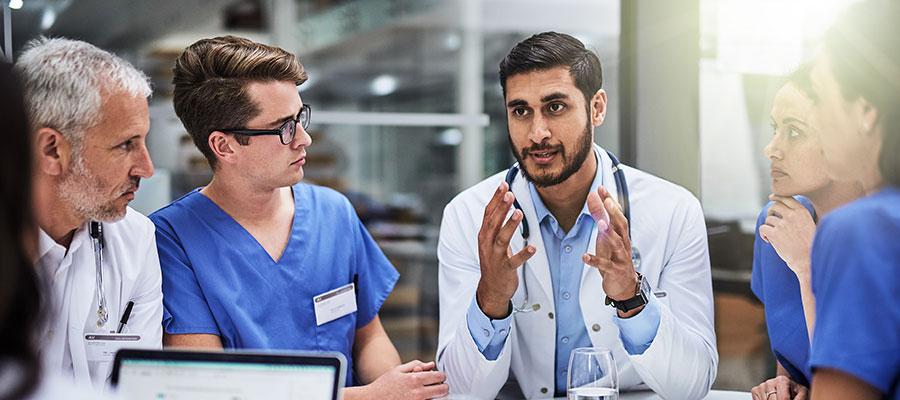 As hospital and health system clinicians and staff continue to take on the COVID-19 pandemic, they are experiencing stress and anxiety at a new level. To mark Stress Awareness Month, the AHA reminds those in the health care workforce of the many resources available during this tumultuous time.
Find COVID-19-specific stress and coping resources here, and see the AHA's new Well-Being Playbook 2.0 and its companion, AHA Hospitals in Action: Supporting Care Teams, for ideas on how to reduce burnout and increase worker morale.