Social Determinants Accelerator Act reintroduced in House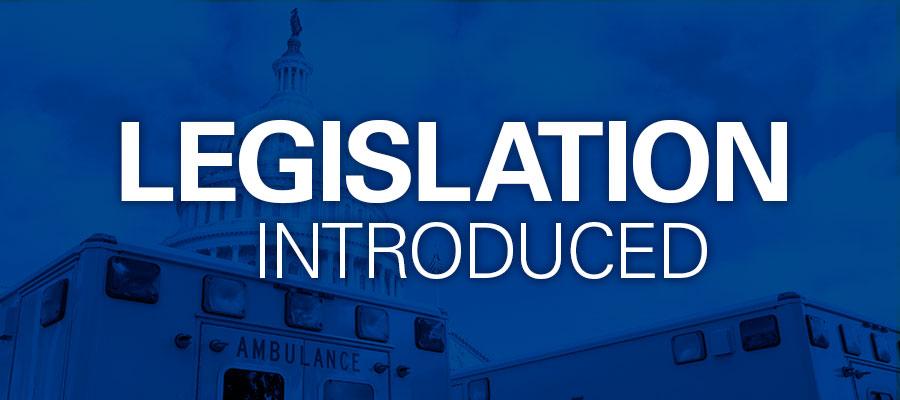 Reps. Cheri Bustos, D-Ill., Tom Cole, R-Okla., Jim McGovern, D-Mass., and Markwayne Mullin, R-Okla., today reintroduced the Social Determinants Accelerator Act, AHA-supported legislation that would provide planning grants and technical assistance to help states and communities address the social determinants of health for high-need Medicaid patients.
The Aligning for Health coalition, whose members include the AHA, also supports the bill. Legislation enacted in December included a $3 million pilot program modeled after the Social Determinants Accelerator Act. The Centers for Disease Control and Prevention will solicit grant applications for the program later this month. The Biden administration proposed a $153 million funding level for the program in its recent budget request.