Jurisdictions awarded initial ARPA funding to track variants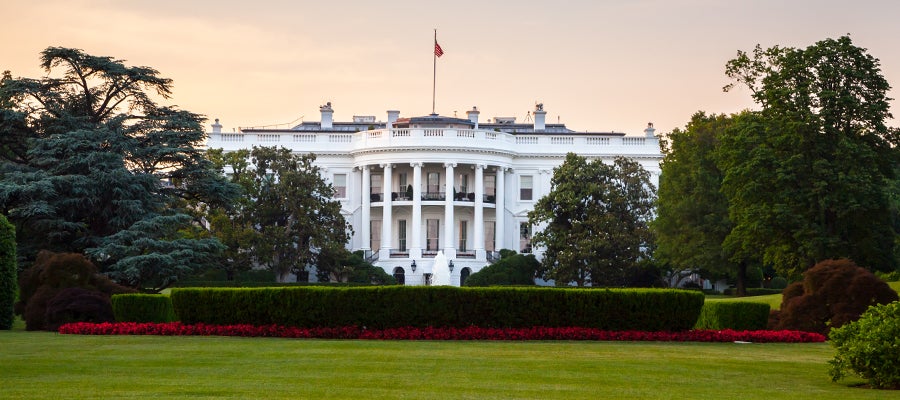 The Biden administration today announced $1 billion in American Rescue Plan Act funding for the Centers for Disease Control and Prevention, states and other jurisdictions to expand genomic sequencing to detect and track COVID-19 variants, which it said now comprise about half of U.S. cases.
The administration said it will distribute $240 million to jurisdictions in early May and a "second tranche" over several years.
In addition, the administration said it will invest $400 million from ARPA to create six Centers of Excellence in Genomic Epidemiology with state health departments and academic institutions to research and develop genomic surveillance tools and other innovations; and $300 million to build a National Bioinformatics Infrastructure to share and analyze sequence data across the public health system.