CMS grants certain quality reporting exceptions for Texas winter storms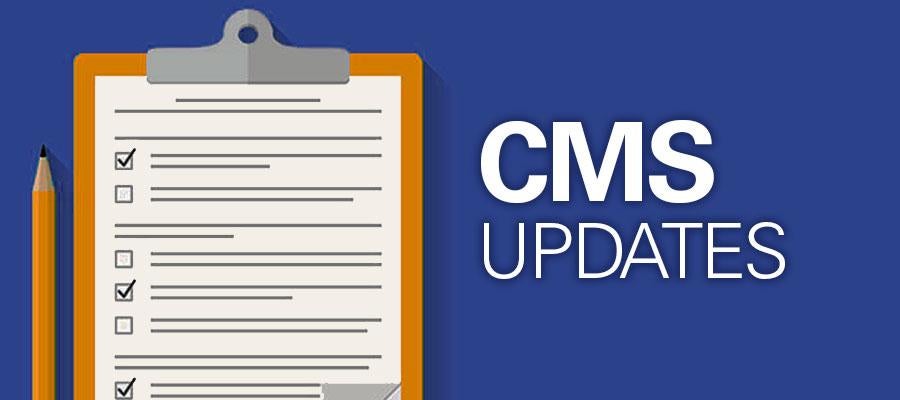 The Centers for Medicare & Medicaid Services Friday granted certain quality reporting exceptions to Texas acute-care hospitals, ambulatory surgical centers, prospective payment system-exempt cancer hospitals, inpatient psychiatric facilities, inpatient rehabilitation facilities, long-term care hospitals and skilled nursing facilities in counties affected this year by severe winter storms.

The cited exceptions only apply to providers in the federally designated disaster areas, but other providers may request extraordinary circumstances exceptions. Providers in the disaster areas also may request additional exceptions through the ECE process, which CMS will decide on a case-by-case basis.