Coalition launches initiative to promote health care worker well-being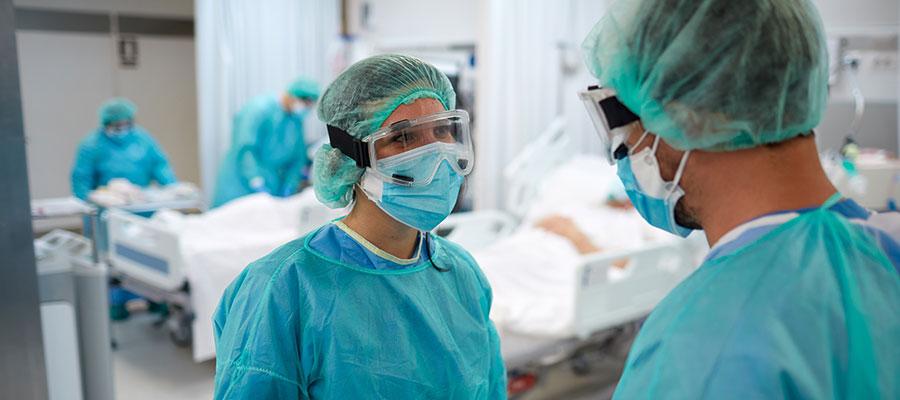 The AHA today joined #FirstRespondersFirst, the Dr. Lorna Breen Heroes' Foundation, American Medical Association, American Nurses Foundation and Schwartz Center for Compassionate Healthcare in launching All In: Wellbeing First for Healthcare, a call to action for health care organizations to prioritize workforce well-being.
"Nothing is more important to America's hospitals and health systems than the well-being of our caregivers," said AHA President and CEO Rick Pollack. "They have made many sacrifices over the last year and continue to face many challenges as they provide care to patients and essential services to communities during this pandemic. Hospitals and health systems have responded by deploying a range of innovative programs and effective strategies to increase resiliency and well-being, but more needs to be done. That's why the AHA is proud to help launch this new collaboration today to continue to promote the importance of workforce well-being with other stakeholders, including our physician and nurse colleagues."
AHA's Physician Alliance recently expanded its Well-being Playbook to include resources to help hospital and health system leaders support their teams during the COVID-19 pandemic.