President's American Families Plan proposal would extend marketplace subsidies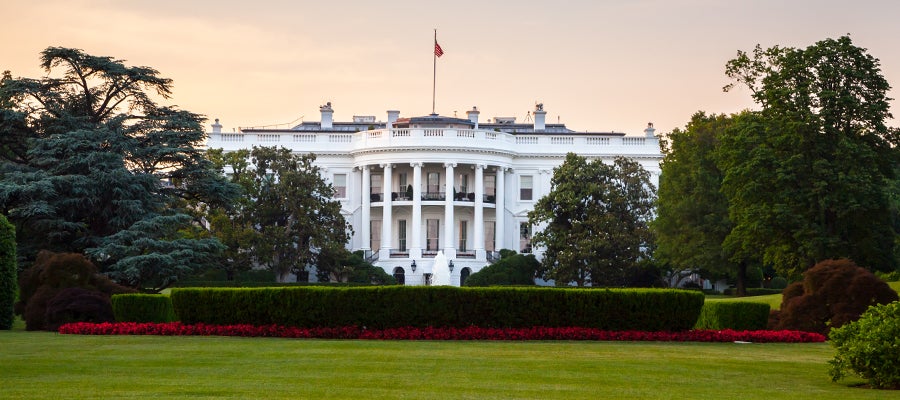 President Biden today unveiled a $1.8 trillion legislative proposal for tax reforms and investments to support American families and workers. With respect to health care, his American Families Plan would make permanent an American Rescue Plan Act provision that made more people eligible for health insurance marketplace subsidies and increased the amount of the subsidies. It also would invest in maternal health, support families of veterans receiving health care services, and create a national paid family and medical leave program, the administration said.
Today's proposal is the second part of Biden's infrastructure proposal. Last month, he unveiled the American Jobs Plan, a roughly $2 trillion jobs and infrastructure plan to address some of the nation's infrastructure challenges, including damaged bridges, unequal broadband access, and care for people with disabilities and the elderly.
The AHA recently shared with Biden and congressional leaders the association's recommendations for investments to include in an upcoming legislative package on infrastructure. These include investing in hospital and health system physical infrastructure; building capacity for emergency preparedness and response capacity; expanding health care digital and data infrastructure; strengthening the health care workforce; securing the supply chain; and supporting behavioral health access.