FDA revokes authorization for Battelle decontamination system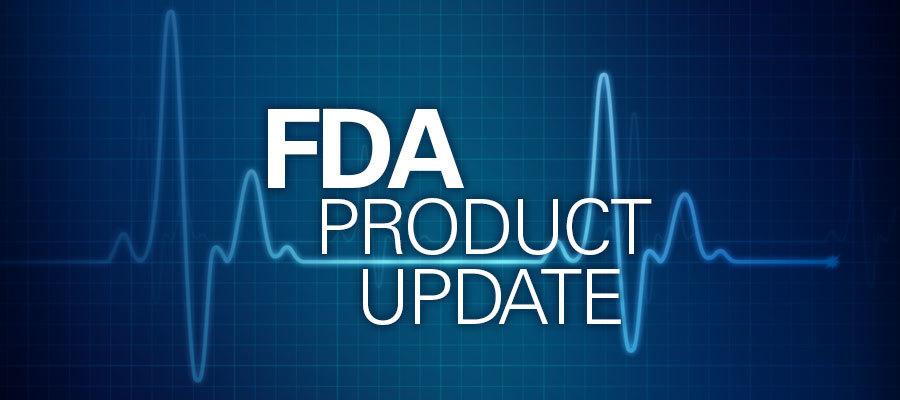 The Food and Drug Administration Friday revoked its emergency use authorization for Battelle Memorial Institute's decontamination system for N95 respirators at Battelle's request.
"In response to changing customer needs, as of March 31, 2021, Battelle has ceased all Battelle CCDS decontamination site operations and marketing activities," FDA said.
On April 9, FDA urged health care facilities to transition away from using crisis capacity conservation strategies such as decontamination or bioburden reduction to extend the use of N95s and other similar disposable respirators due to an increased domestic supply of new respirators.