AHA supports bipartisan legislation to ease hospital staff shortages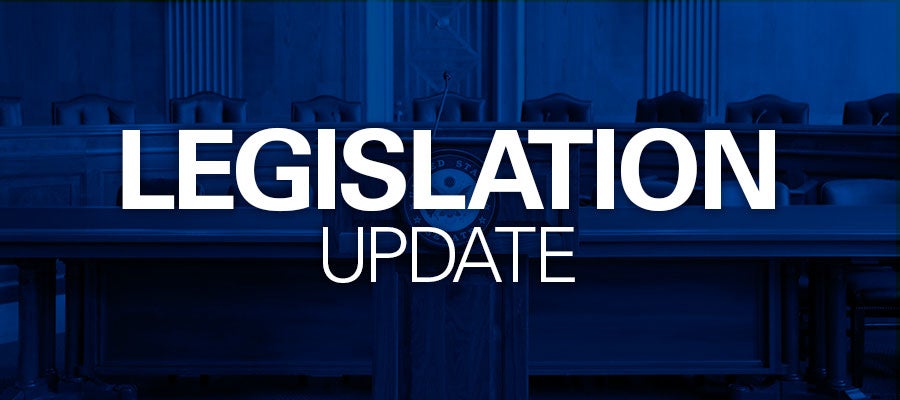 AHA today voiced support for the Healthcare Workforce Resilience Act (H.R. 2255/S. 1024), bipartisan legislation that would expedite the visa authorization process for qualified international nurses to support hospitals facing staffing shortages.
"Ensuring an adequate supply of physicians and nurses during the ongoing COVID-19 pandemic is paramount," AHA said in a letter of support to the House and Senate sponsors. "The U.S. continues to see significant increases in the number of COVID-19 patients in many communities. In those communities, the health care system is becoming stressed, and in some areas, hospitals are again reaching their full capacity. Your bipartisan legislation would address unprecedented health care worker shortages across the country, a foundational issue for our nation."

AHA also supported the legislation in the last Congress.