CDC ends indoor mask requirements for fully vaccinated people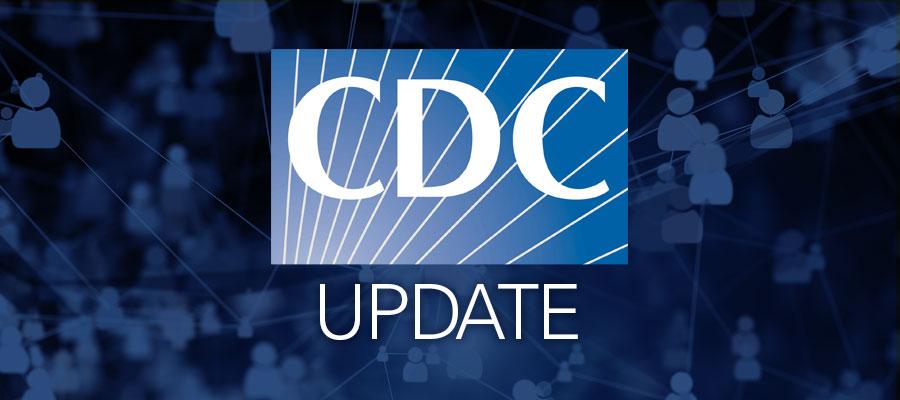 The Centers for Disease Control and Prevention today updated its interim guidance stating that fully vaccinated people no longer need to wear a mask or physically distance in any setting, indoors or outdoors. However, CDC continues to recommend masks be worn where required by federal, state, local, tribal or territorial laws, rules and regulations, including local businesses and workplaces; such places include health care settings, planes or public transit, correctional facilities or homeless shelters.
Additionally, CDC said fully vaccinated people can refrain from testing following known COVID-19 exposures unless they are residents or employees of correctional facilities or homeless shelters.