AHA names 2021 Equity of Care Award winner, honorees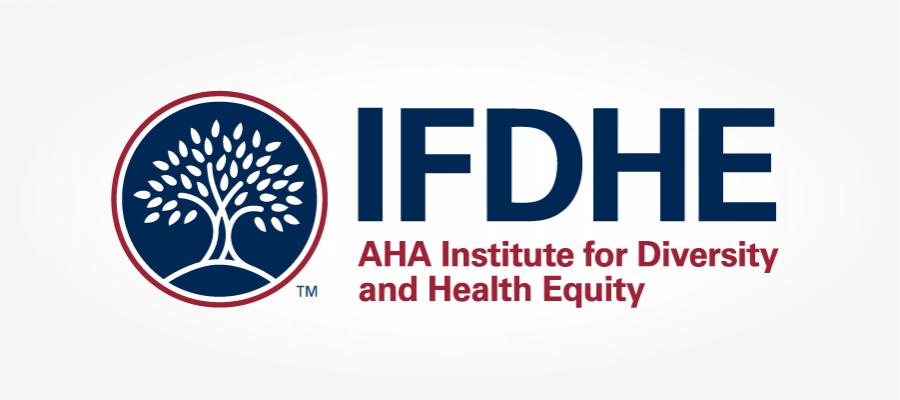 Atrium Health, Charlotte, N.C., will receive the 2021 AHA Carolyn Boone Lewis Equity of Care Award for its outstanding efforts to advance diversity, inclusion and health equity, the AHA's Institute for Diversity and Health Equity announced today. IFDHE also recognized Henry Ford Health System, Detroit, and ChristianaCare, Newark, Del., as 2021 honorees.
"As places of healing, hospitals have a vital role to play in ensuring all individuals can reach their highest potential for health, regardless of background, zip code or any other factor," said AHA President and CEO, Rick Pollack. "The Carolyn Boone Lewis Equity of Care Award acknowledges the leaders that make diversity, inclusion and equity foundational to their operations. Atrium Health has confronted disparities in health outcomes with renewed urgency during the COVID-19 pandemic. We congratulate Atrium and the honorees for using rigorous, data-informed strategies to help bring about change that is much-needed and long overdue."
Read more about their strategies and achievements here.