White House issues memo urging vigilance against ransomware threats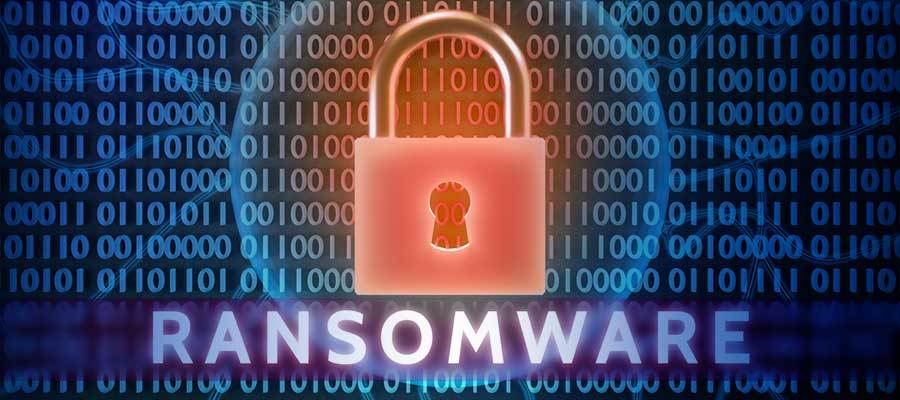 The White House today released a memo from Anne Neuberger, Deputy Assistant to President Biden, and Deputy National Security Advisor for Cyber and Emerging Technology, urging business executives to immediately convene their leadership teams to discuss ransomware threats and review corporate security posture and business continuity plans. The memo reiterates high-impact best practices for organizations to adopt: adoption of multi-factor authentication, endpoint detection and response, encryption and deploying skilled, empowered security teams. In addition, the AHA also recommends as high impact having network segmentation in place; tested, offline secure backups; incident response planning; and staff trained to recognize and report phishing emails.
"We are pleased to see the memo from the White House stressing the importance of some fundamental-but-essential cybersecurity measures which most hospitals and health systems already have in place " said John Riggi, AHA's senior advisor for cybersecurity and risk. "From AHA's perspective, equally important to stopping ransomware attacks is the tangible actions the government will take to, as they stated, 'hold ransomware actors and the countries who harbor them accountable.' We agree that neither the private sector nor the government can fight this battle alone. We also reiterate, as we did in our testimony before the Senate and our public statements, that defense is only half of the equation which provides the solution to this national security threat."
For more information on this or other cybersecurity and risk issues, contact Riggi at jriggi@aha.org.