Tablets available to hospitals in need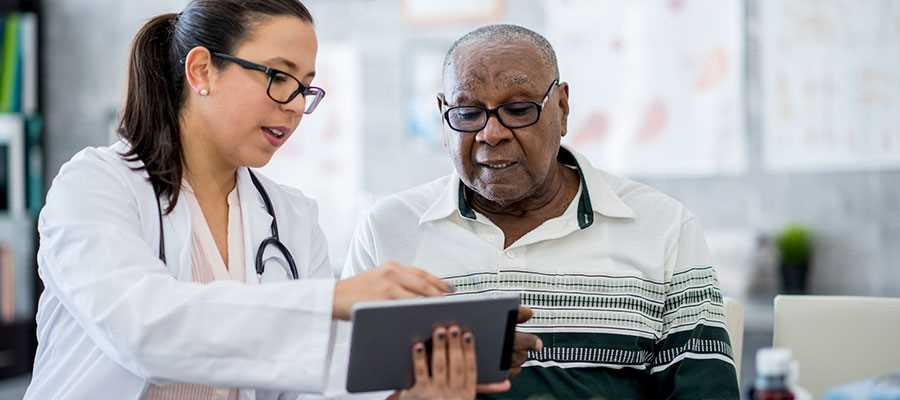 COVID Tech Connect will donate to hospitals and other care facilities up to 15 Samsung Galaxy Tab A devices each to help COVID-19 patients connect with their loved ones. The non-profit organization will give priority to facilities with the greatest need for the 10.1-inch tablets, which run on the Android operating system.
To request a donation or learn more, visit COVID Tech Connect.