National Urban League to discuss post-pandemic health issues as part of 18th annual Legislative Policy Conference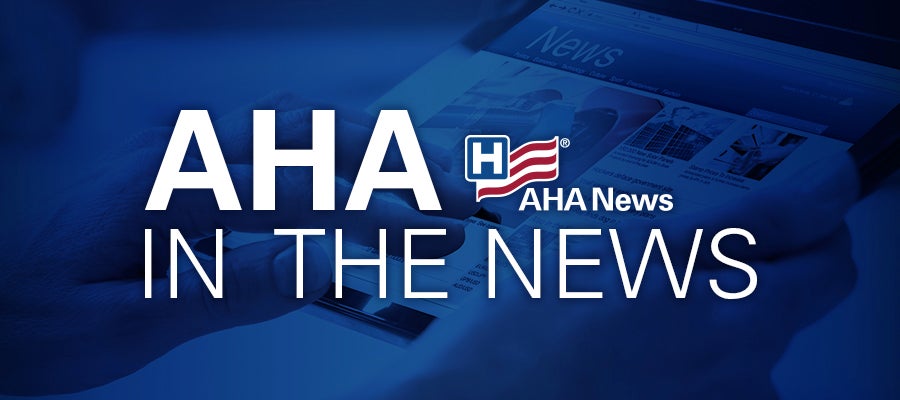 The National Urban League, a strategic partner of AHA, June 15-16 is hosting its annual Legislative Policy Conference as a free virtual event.
This year's conference will feature dialogues on health, housing and the digital divide, under the theme "Beyond Recovery: The Movement for an Equitable Normal." Speakers will include Jerika Richardson, NUL's senior vice president equitable justice and strategic initiatives, Secretary of Labor Marty Walsh and activist LaTosha Brown. More information can be found here.