OSHA issues COVID-19 emergency temporary standard for health care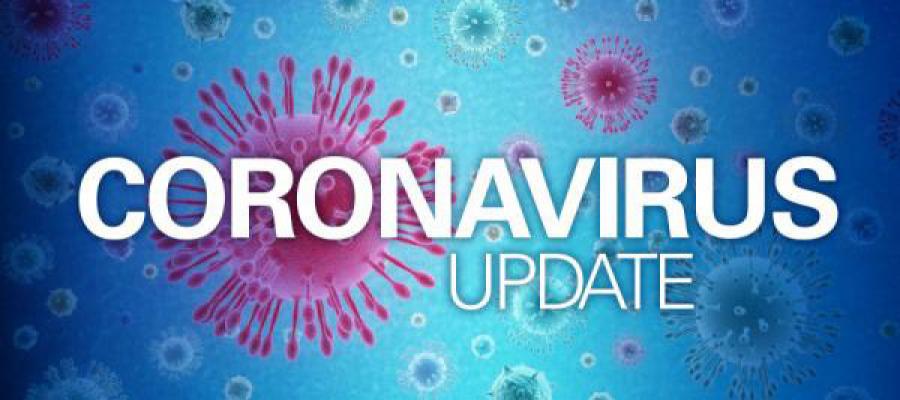 The Occupational Safety and Health Administration today issued an emergency temporary standard for occupational exposure to COVID-19 that requires certain health care employers to help protect their workers in settings where suspected or confirmed COVID-19 patients are treated.

If they have not done so already, the ETS requires covered health care employers to develop and implement a COVID-19 plan to identify and control COVID-19 hazards in the workplace. Covered employers also must implement other requirements to reduce transmission of COVID-19 in their workplaces. Among other provisions, the standard also requires employers to provide reasonable time and paid leave for employee vaccinations and any side effects.

OSHA also posted related summaries, fact sheets, and compliance assistance materials and tools. The ETS incorporates by reference a number of consensus standards and evidence-based guidelines developed by the Centers for Disease Control and Prevention, the Environmental Protection Agency and the American National Standards Institute.

The ETS, which was released as an interim final rule, is effective immediately upon publication in the Federal Register. Employers must comply with most provisions within 14 days of publication, and with the remaining provisions within 30 days. Comments on the ETS are due by 30 days after it is published in the Federal Register.