GAO: 70% of teaching hospitals are self-funding residency slots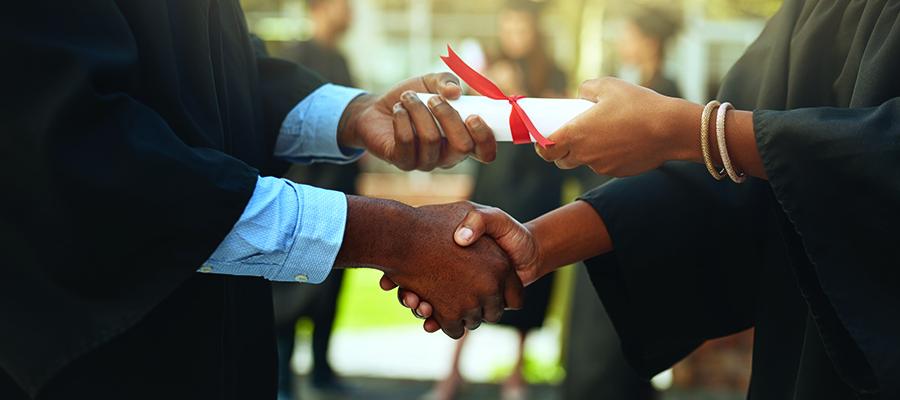 In response to a request from Sens. Gary Peters, D-Mich., and Jacky Rosen, D-Nev., the General Accountability Office yesterday released a report examining graduate medical education funding's ability to meet the nation's physician workforce needs, which found that in 2018, 70% of U.S. teaching hospitals were self-funding residency slots above the statutory limits set in the Balanced Budget Act of 1997.
Stakeholders told GAO that extending the five-year window for hospitals to establish and grow new GME programs could result in more residents training at some hospitals, but it would not address all the challenges under-resourced hospitals face. For example, physician shortages are worse in rural areas and the current system perpetuates the imbalance, as fewer than 1% of all residents are training in rural areas. Rural hospitals often lack resources to fund residents' training themselves, but CMS cannot redistribute slots to those areas because of statutory limitations.
AHA supports the Resident Physician Shortage Reduction Act of 2021 (S. 834), legislation that would add 14,000 Medicare-funded residency positions to alleviate physician shortages that threaten patients' access to care.