NIST releases definition of critical software in response to cybersecurity directive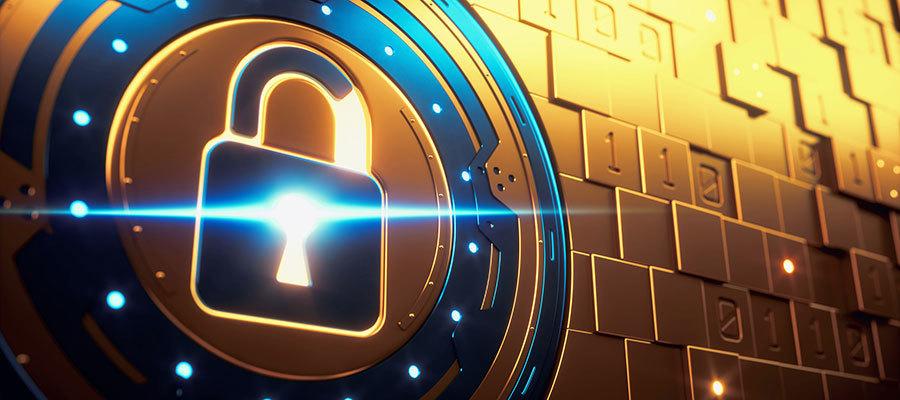 The National Institute of Standards and Technology last week released a definition of critical software, which the Cybersecurity & Infrastructure Security Agency will use to develop a list of critical software products, as directed by President Biden in a May executive order on improving U.S. cybersecurity. The AHA and Health Information Sharing and Analysis Center in April recommended health care leaders identify their organization's mission-critical third-party software and understand the potential cyber risk associated with these platforms to help prevent another "SolarWinds-like" cyberattack.

"Although this EO and the definitions are provided primarily for how the Federal Government purchases and manages deployed critical software, it is hoped that there will be a lasting heightened level of cybersecurity design and standards for the entire software marketplace, which will in turn benefit health care and all of the private sector," said John Riggi, AHA senior advisor for cybersecurity and risk. "The compromise of the SolarWinds Orion platform by the Russian intelligence services and the on premises MS Exchange compromise by Chinese government affiliated actors, reminds us that our adversaries are aggressively targeting the U.S. public and private sectors in ongoing sophisticated cyber espionage campaigns. All indications are that this behavior is continuing unabated."

For further information on this or other cyber and risk issues, contact Riggi at jriggi@aha.org.