Report: Cancer death rate decline in U.S. spurred in part by rapid decrease in deaths from lung cancer, melanoma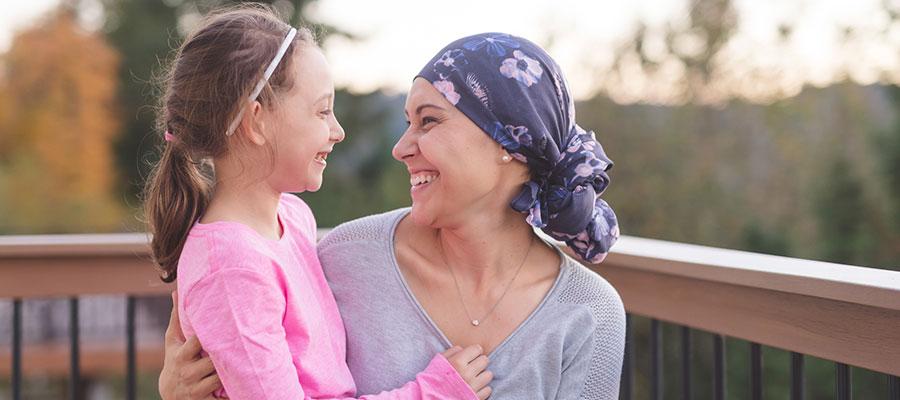 The National Institutes of Health today in its Annual Report to the Nation on the Status of Cancer highlighted an overall decline in cancer death rates among men and women from all racial and ethnic groups in the United States.
Researchers attributed the decline, which was measured over an 18-year period ending in 2018, to accelerating declines lung cancer deaths and a recent, considerable decline in melanoma death rates. The authors also note a slowing or cessation of previous death-rate declines for several other major cancers, including prostate, colorectal and female breast cancers.