CMS seeks to delay enforcement of Appropriate Use Criteria program as part of policies included in CY 2022 physician fee schedule proposed rule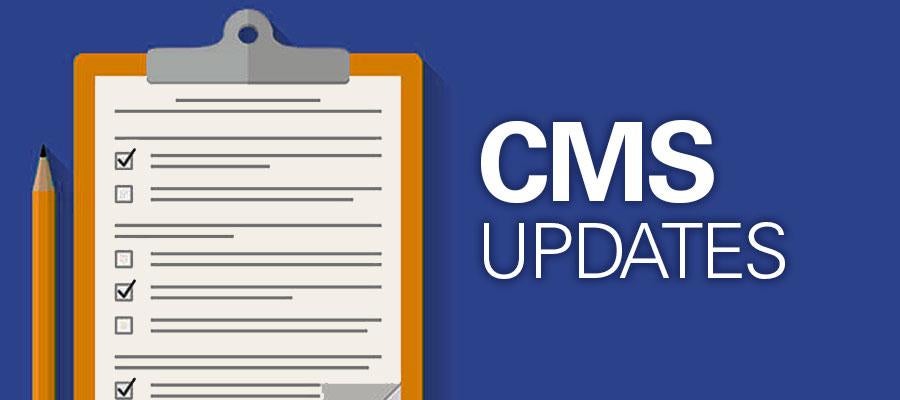 The Centers for Medicare & Medicaid Services late today released its calendar year 2022 proposed rule for the physician fee schedule. The rule proposes to cut the conversion factor to $33.58 in CY 2022, as compared to $34.89 in CY 2021, which reflects the expiration of the 3.75% payment increase, a 0.00% conversion factor update, and a budget neutrality adjustment. The rule also includes several proposals to expand access to telehealth for mental health services, including, in certain instances, covering audio-only services. In addition, as urged by the AHA, CMS proposes to delay implementation of the payment penalty phase of the Appropriate Use Criteria program to the later of Jan. 1, 2023, or the Jan. 1 that follows the end of the public health emergency. Currently, the penalty phase is set to begin Jan. 1, 2022.
"The AHA is pleased to see the enforcement delay for the Appropriate Use Criteria program," said AHA Executive Vice President Stacey Hughes. "This additional time will enable hospitals and other providers to maintain their ongoing response to the COVID-19 crisis while allowing essential education and operations testing of the AUC program to occur."

For the Quality Payment Program, CMS proposes to offer seven optional Merit-based Incentive Payment System Value Pathways (MVPs) beginning in 2023. MVPs align the reporting requirements of the four MIPS performance categories around specific clinical specialties, medical conditions or episodes of care. CMS also proposes to increase the MIPS performance threshold score clinicians and groups must exceed to receive positive payment adjustments. The proposed rule also includes requests for input on policy ideas for advancing health equity and moving to digital quality measurement.

AHA members will receive a Special Bulletin with more details on the proposed rule. Comments are due Sept. 13.