CDC: Life expectancy declines by 1.5 years in 2020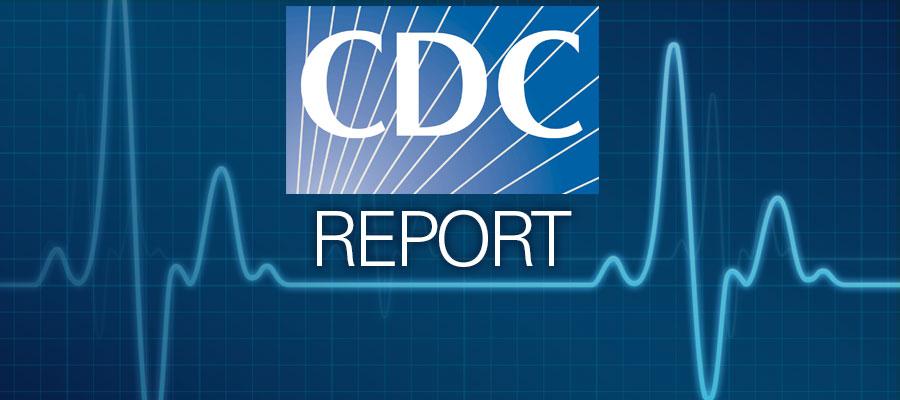 U.S. life expectancy fell by an average of 1.5 years in 2020 to 77.3 years, primarily due to COVID-19, the Centers for Disease Control and Prevention reported yesterday. Life expectancy fell by three years for Hispanic residents, 2.9 years for Black residents and 1.2 years for white residents.
"Among the causes contributing negatively to the change in life expectancy, COVID-19 contributed 90% for the Hispanic population, 67.9% for the non-Hispanic white population, and 59.3% for the non-Hispanic black population," the authors said.
According to the report, unintentional injuries were the second largest contributor to the decline in life expectancy for all three populations, largely due to drug overdose deaths.