Rural health clinics receive ARPA grants to increase COVID-19 vaccination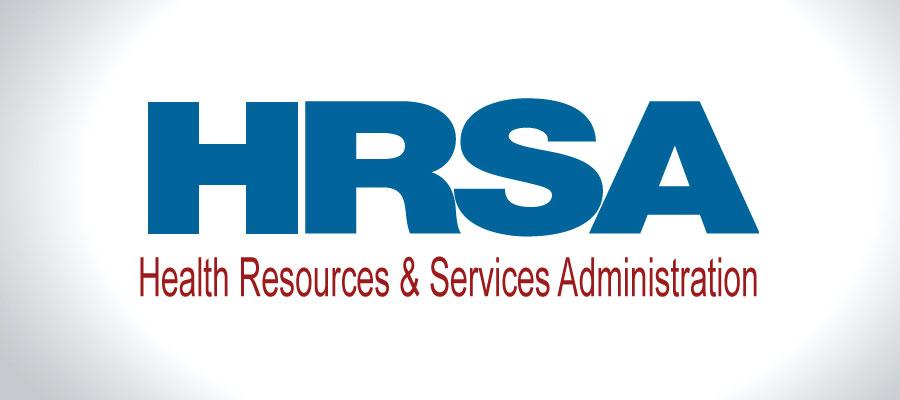 The Health Resources and Services Administration yesterday awarded rural health clinics about $49,500 each for outreach to increase COVID-19 vaccinations in medically underserved communities. Funded by the American Rescue Plan Act, the grants will support vaccine confidence and outreach efforts through HRSA's Rural Health Clinic Vaccine Confidence Program.
"This funding will help Rural Health Clinics address the barriers people in their communities face to getting vaccinated and build confidence in vaccines through trusted resources for health care services and health information," said HRSA Acting Administrator Diana Espinosa.