Blog: Nurses, not legislators, should decide appropriate nurse staffing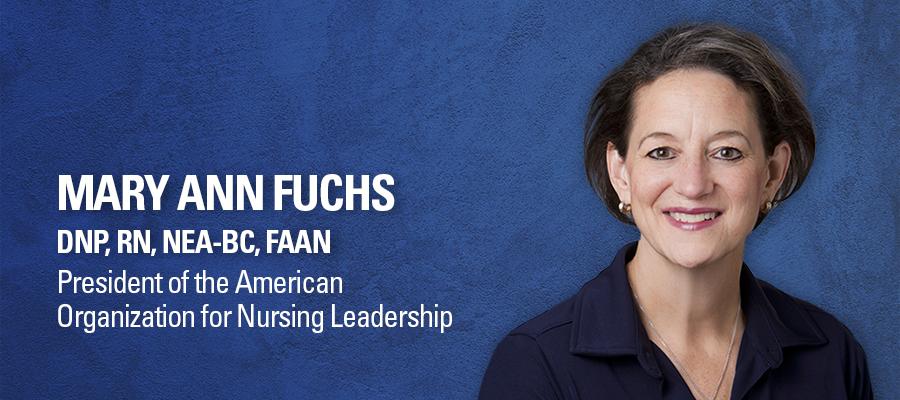 Patient-to-nurse staffing ratios are a static and ineffective tool that cannot guarantee a safe heath care environment, writes Mary Ann Fuchs, president of AHA's American Organization for Nursing Leadership affiliate, responding to a recent op-ed in the New York Times.
"To truly commit to patient safety — always the number one priority — nurses, not legislators, need to be empowered with flexibility to determine appropriate staffing for the needs of their patients," Fuchs writes. Read more.