CDC to invest $2.1B to fight COVID-19, other infections in health care facilities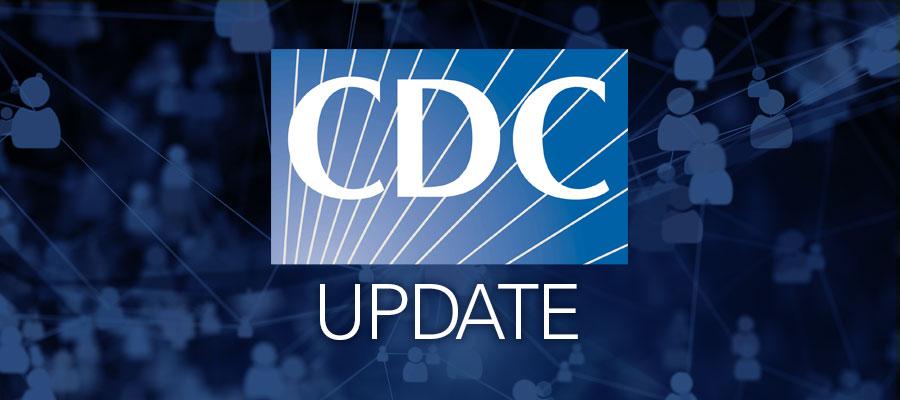 The Centers for Disease Control and Prevention will invest $2.1 billion from the American Rescue Plan Act to help public health and other partners fight COVID-19 and other emerging infections in health care facilities, the Biden Administration announced today. The funding includes $1.25 billion for public health departments to deploy "strike teams" to help skilled nursing facilities, nursing homes and other long-term care facilities fight COVID-19 outbreaks, increase laboratory capacity and work with health care facilities to prevent and control infectious disease threats; and $880 million to help health care and other partners develop new interventions, training and other capacities to prevent and control infections.
"Funding will provide significant resources to our public health departments and healthcare systems and opportunities to develop innovative strategies to protect every segment of the U.S. population, especially those disproportionately affected by the pandemic, at a time that they are hit hard," said CDC Director Rochelle Walensky, M.D.